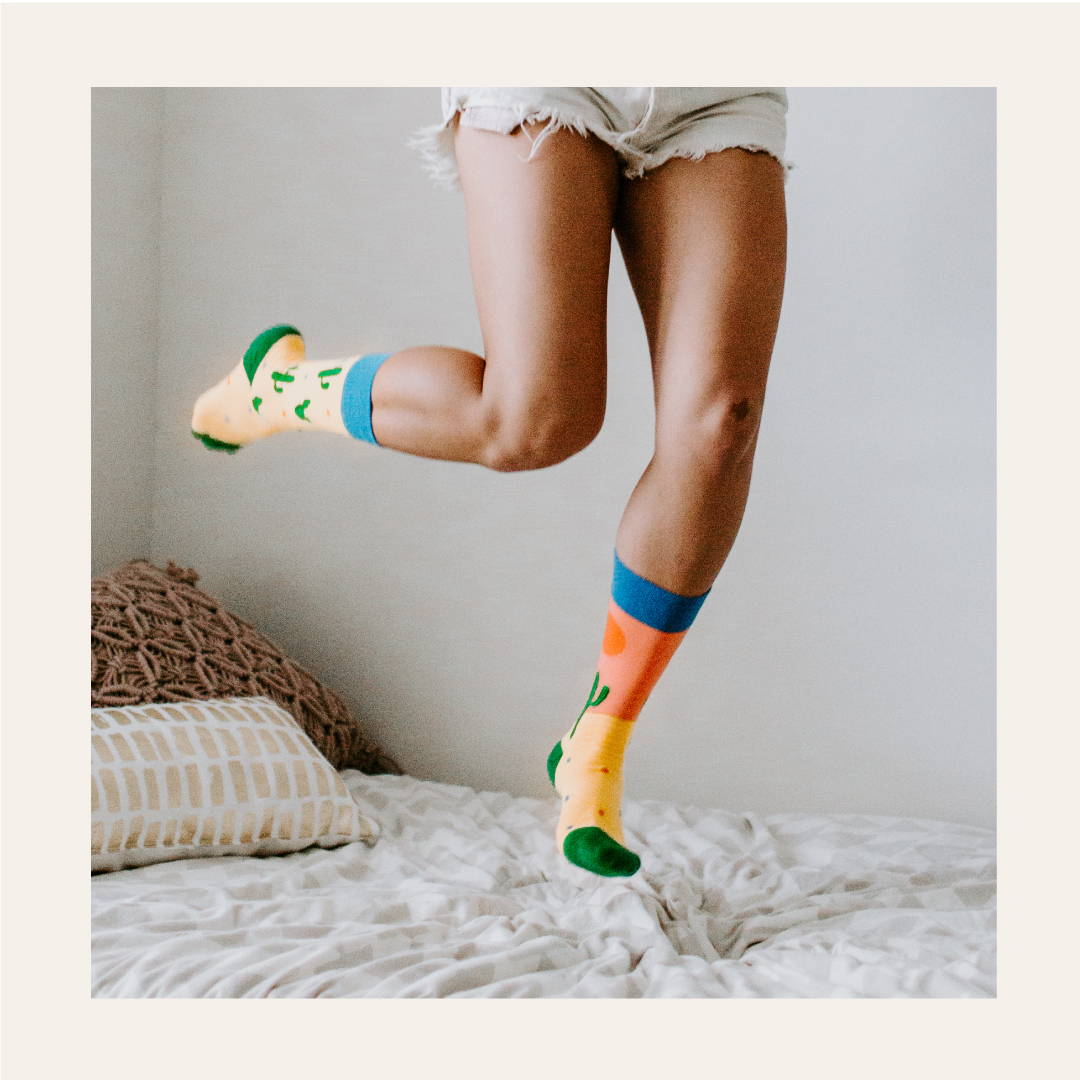 WE DECIDED TO CREATE SOCKS THAT NOT ONLY LOOK GOOD BUT ALSO FEEL GOOD TOO
The problem is… we weren't happy with the socks in the current market. Socks either looked great but were terrible to wear, or they were super comfy but super boring.
We decided to create socks that not only look good but feel good too. With that and a cause we believe in, Untold Rebel was born.
We are Untold Rebels with a cause.We are joy bringers, conversation starters, and self-expression enablers.
We make socks for the misfits and mavericks, the troublemakers and quiet book nerds, the tiny dancers, and the life of the party.
We make, care, and donate.We are bright, bold, and unique. We are Untold Rebel, from Berkeley, California, and we make people smile too.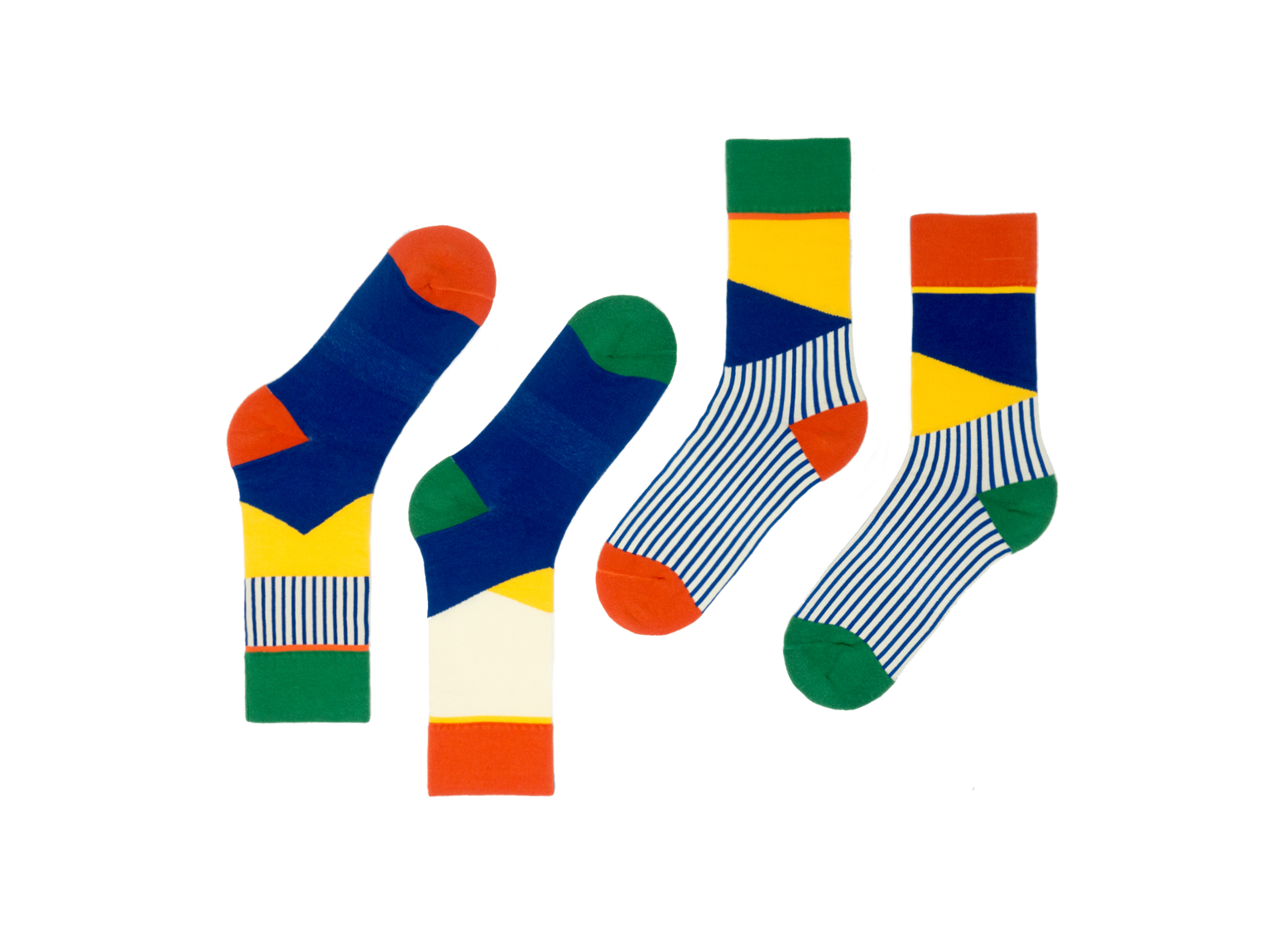 Inspired by our passion for adventure and travel, design in a mix and mismatch 4 sock set for you to have fun mixing them depends on your mood.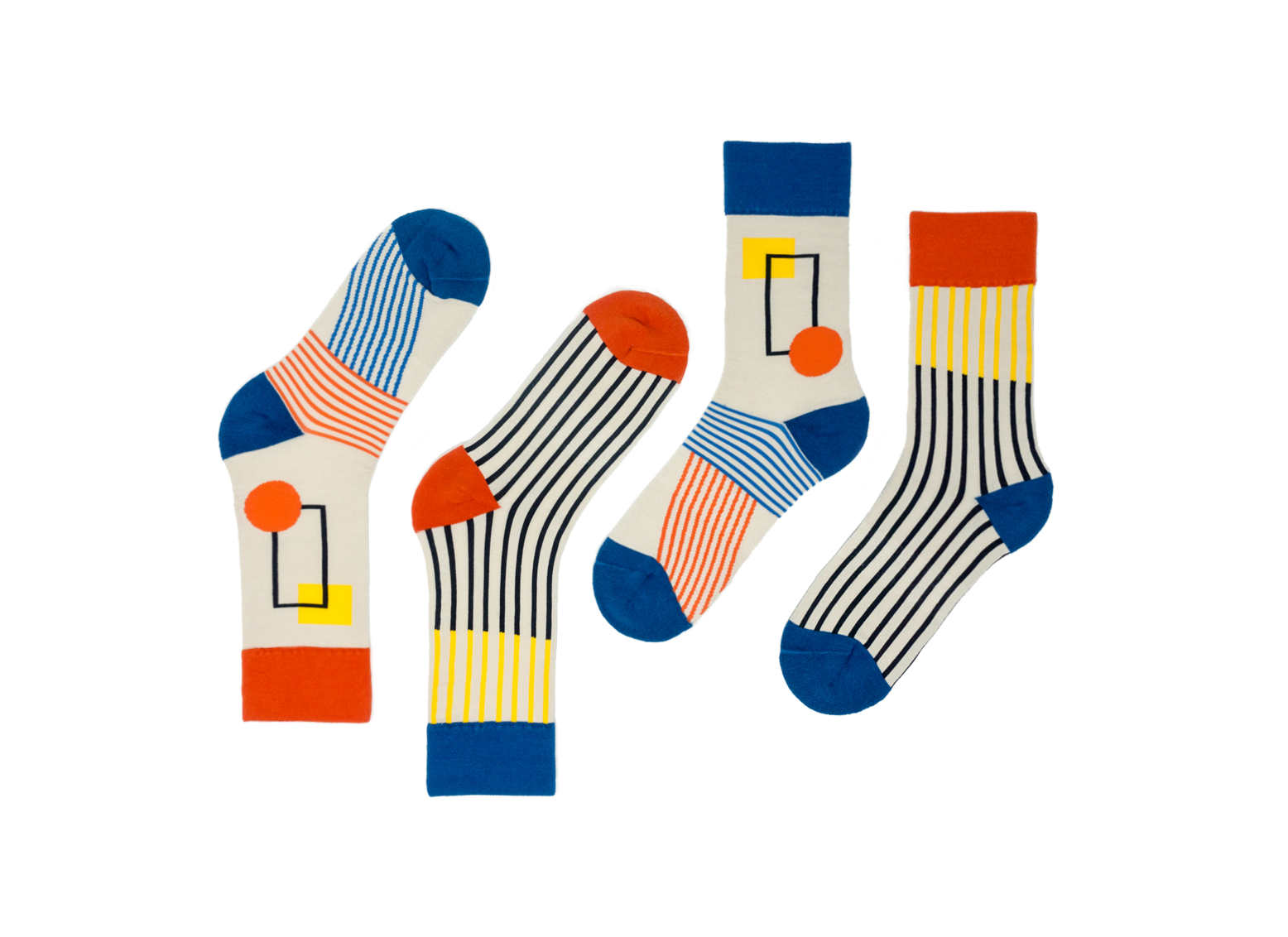 Collaborated with Artist - Ashley Mary. Her art taps into concepts of youth and playfulness and curiosity through the use vibrant colors, and organic shapes.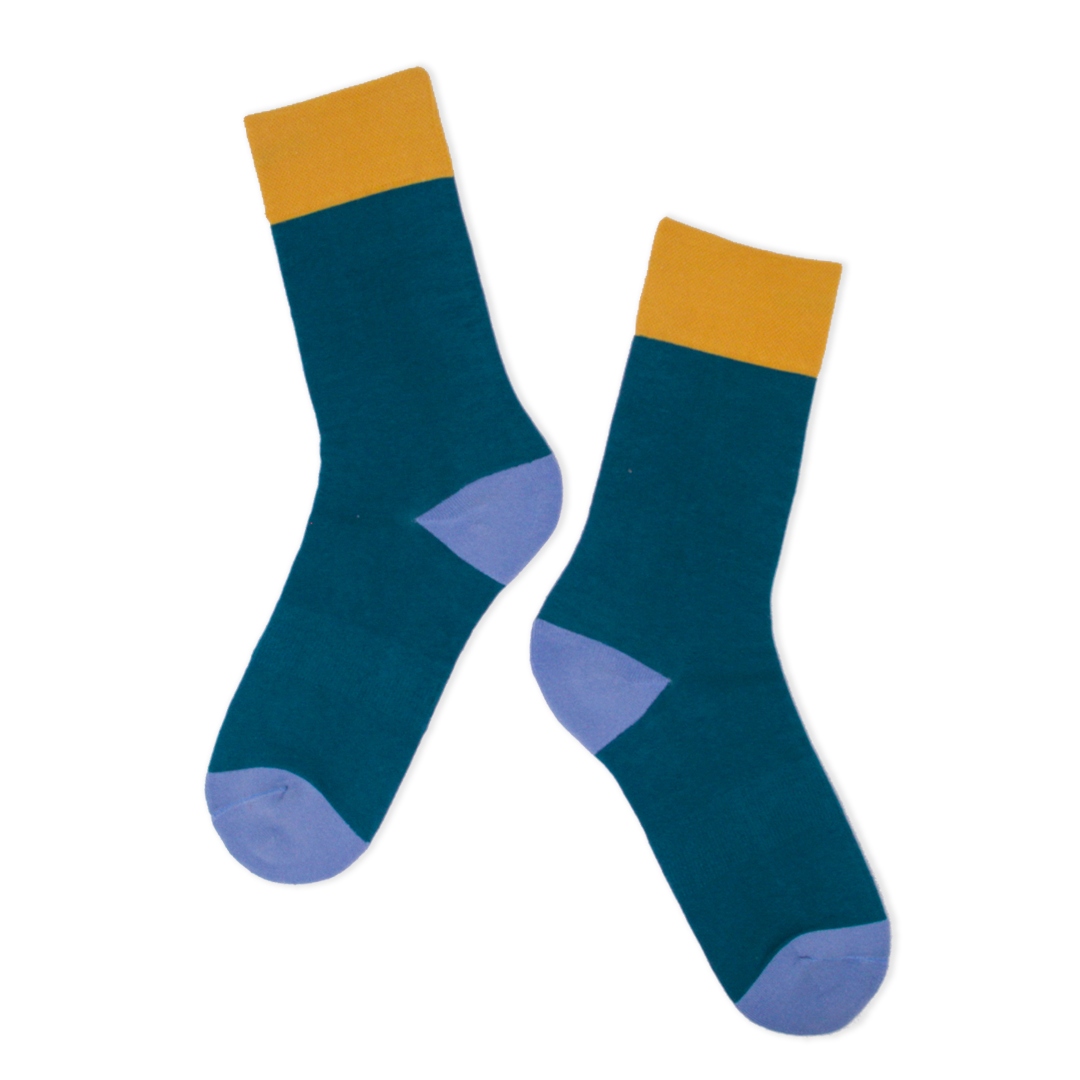 Sometimes simplicity wins. This collection is the perfect frame to add a touch of color but also give the rest of your outfit time to shine.