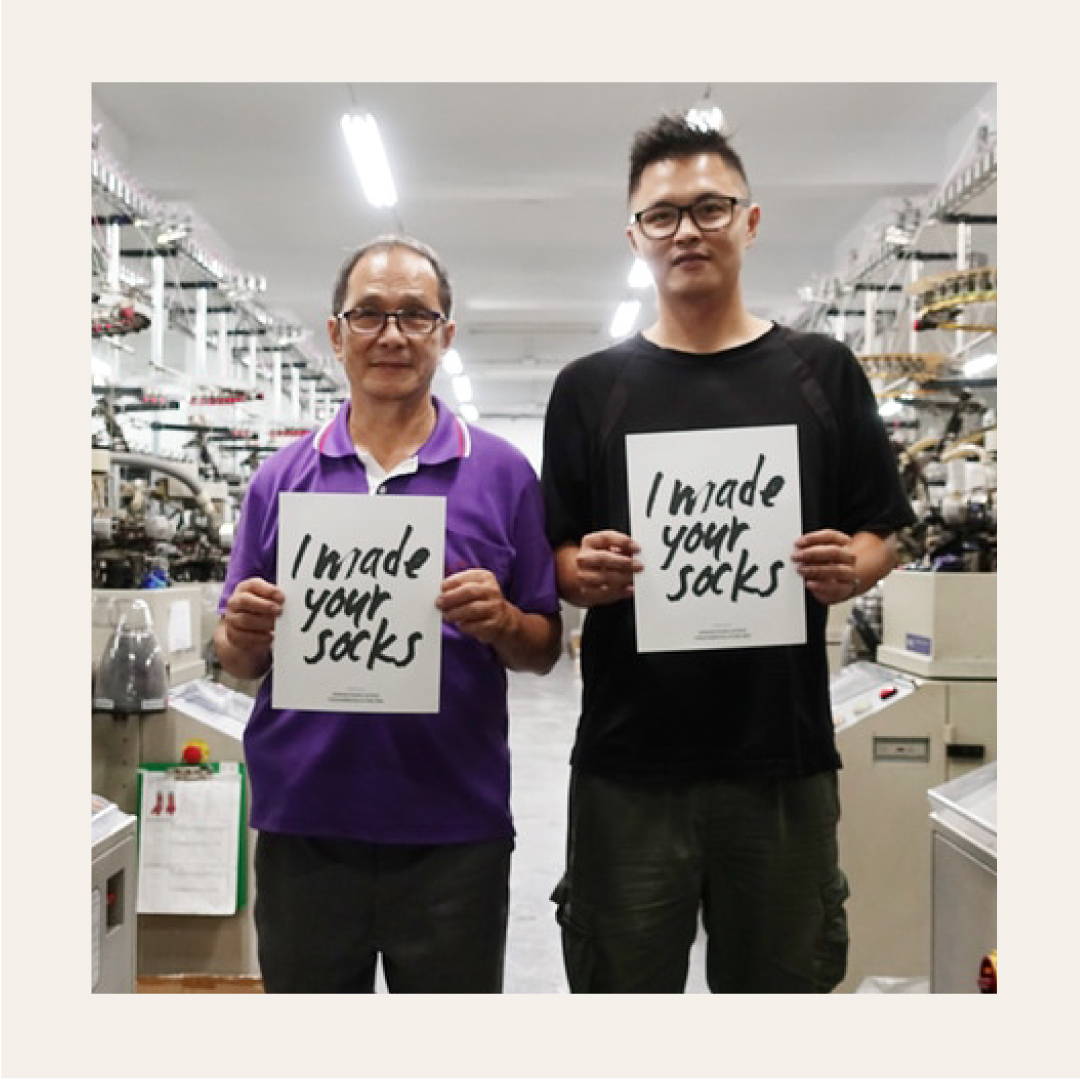 Deep in the fertile valleys of central Taiwan is the charming little town of Shetou, home of a long standing hosiery industry. Guava fields and rice patties dot the rural landscape as sock knitting machines hum to the tune of the sleepy township.
It's here that we've partnered with a family run business with over 30 years of sock manufacturing experience. Believe us when we say the Yeh family knows everything there is to know about socks! All they do is socks and after three decades, they do it damn well.

In order to bring you the highest quality, we utilize the latest technologies in hosiery manufacturing and fabric tech. After nearly two years of research and development with countless rounds of designs and prototypes, we're confident you'll love not only our designs, but also the superior quality of our socks as well. Each set of socks will equal durable comfort for years to come!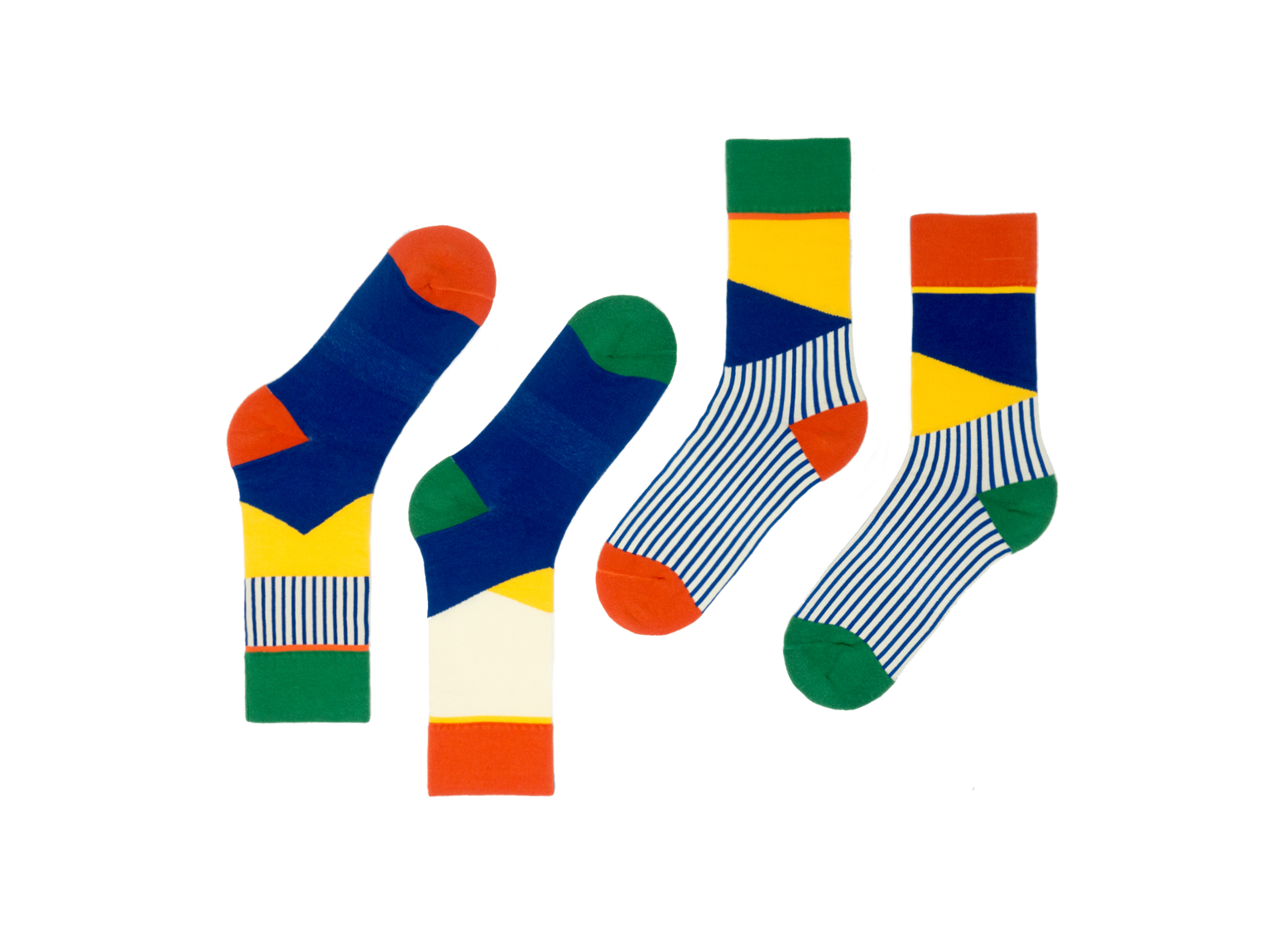 Mix & mismatched 4 sock sets inspired by our passion for adventure and travel. Have fun and mix them to your mood or whichever ones you happen to find in the morning.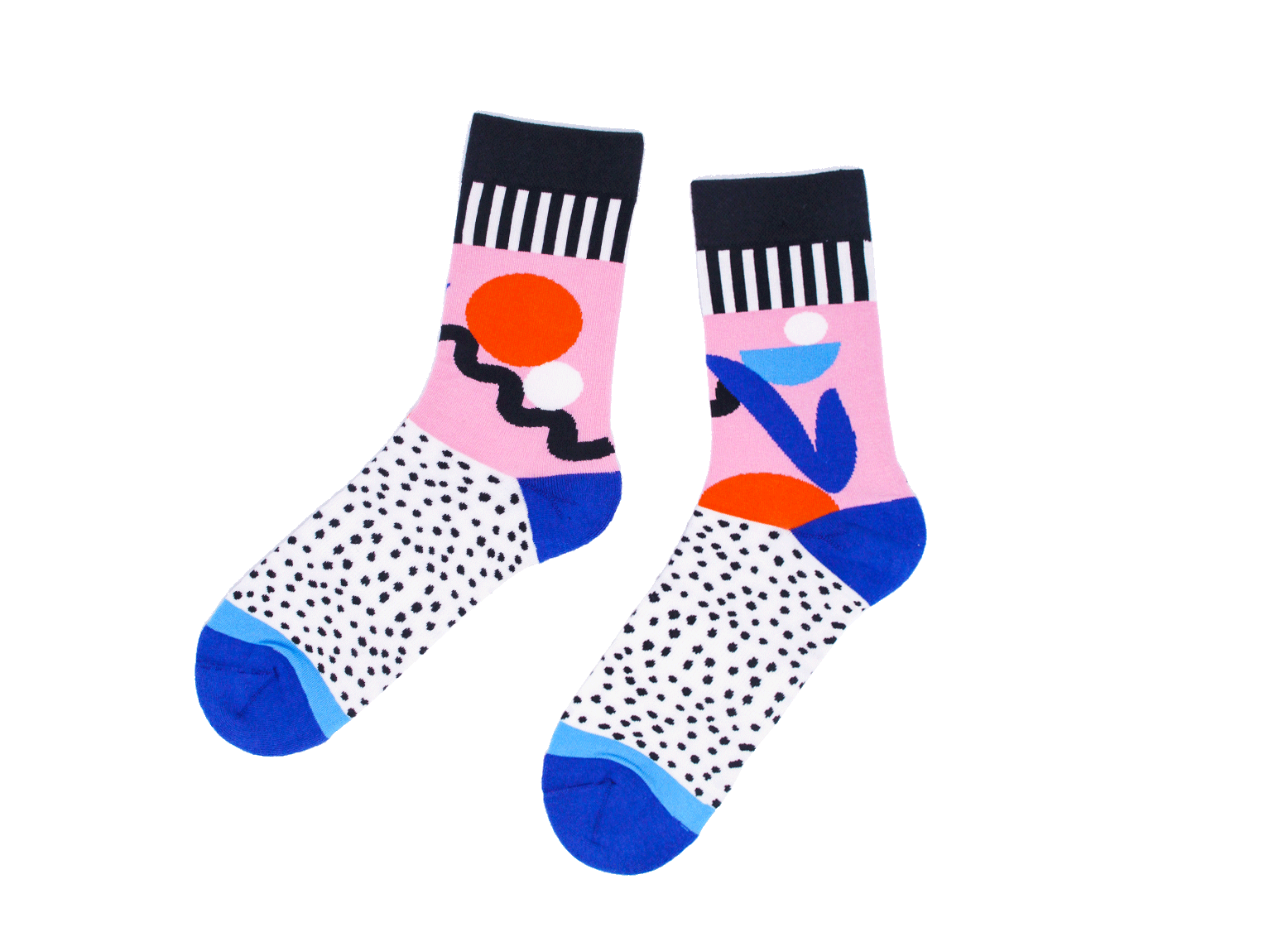 Ashley Mary x Untold Rebel artist collaboration. Ashley Mary's art taps into concepts of youth, playfulness and curiosity through the use of vibrant colors and organic shapes.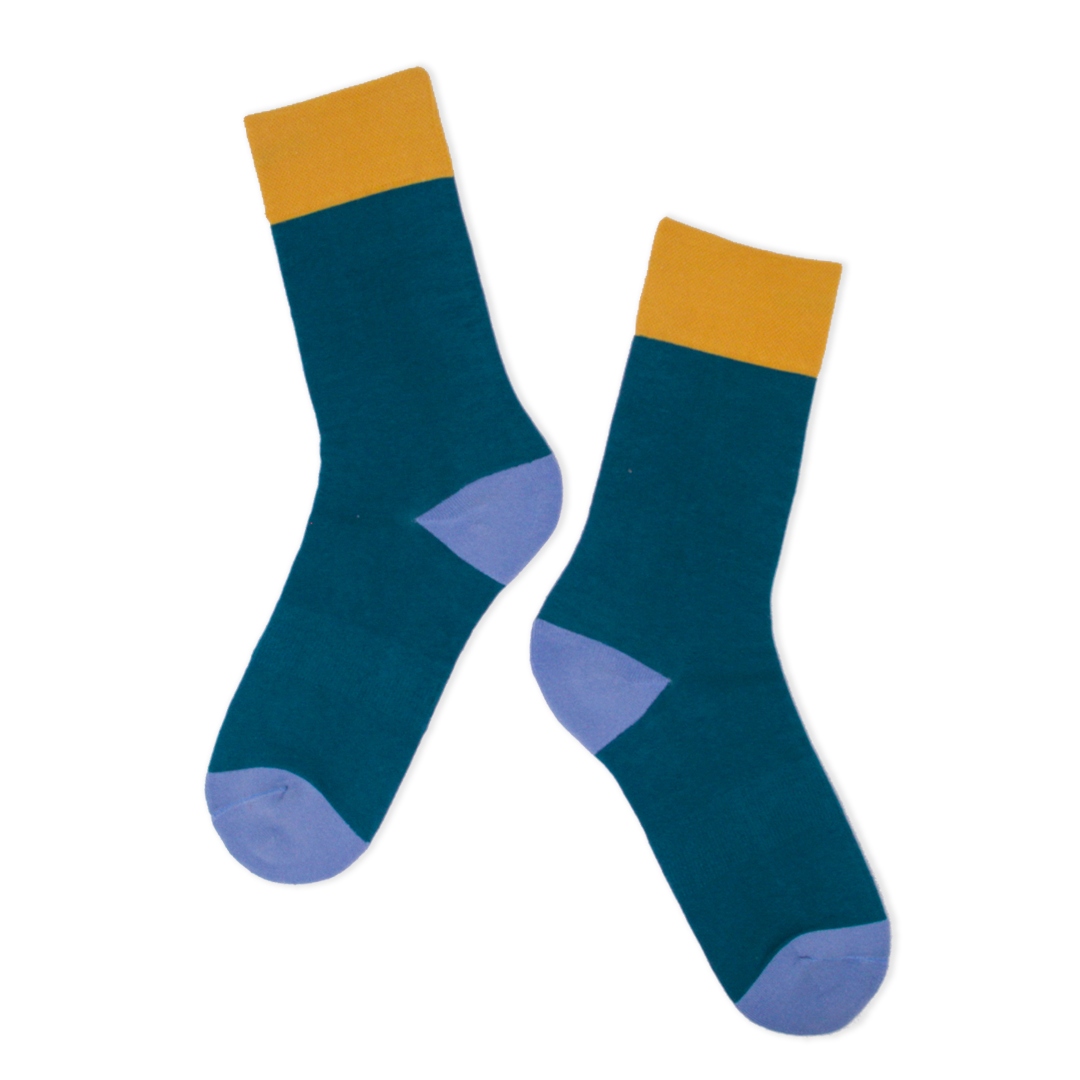 Sometimes simplicity wins. This collection is for the days you want to be the person with the coolest socks in the room, but also give the rest of your outfit time to shine.