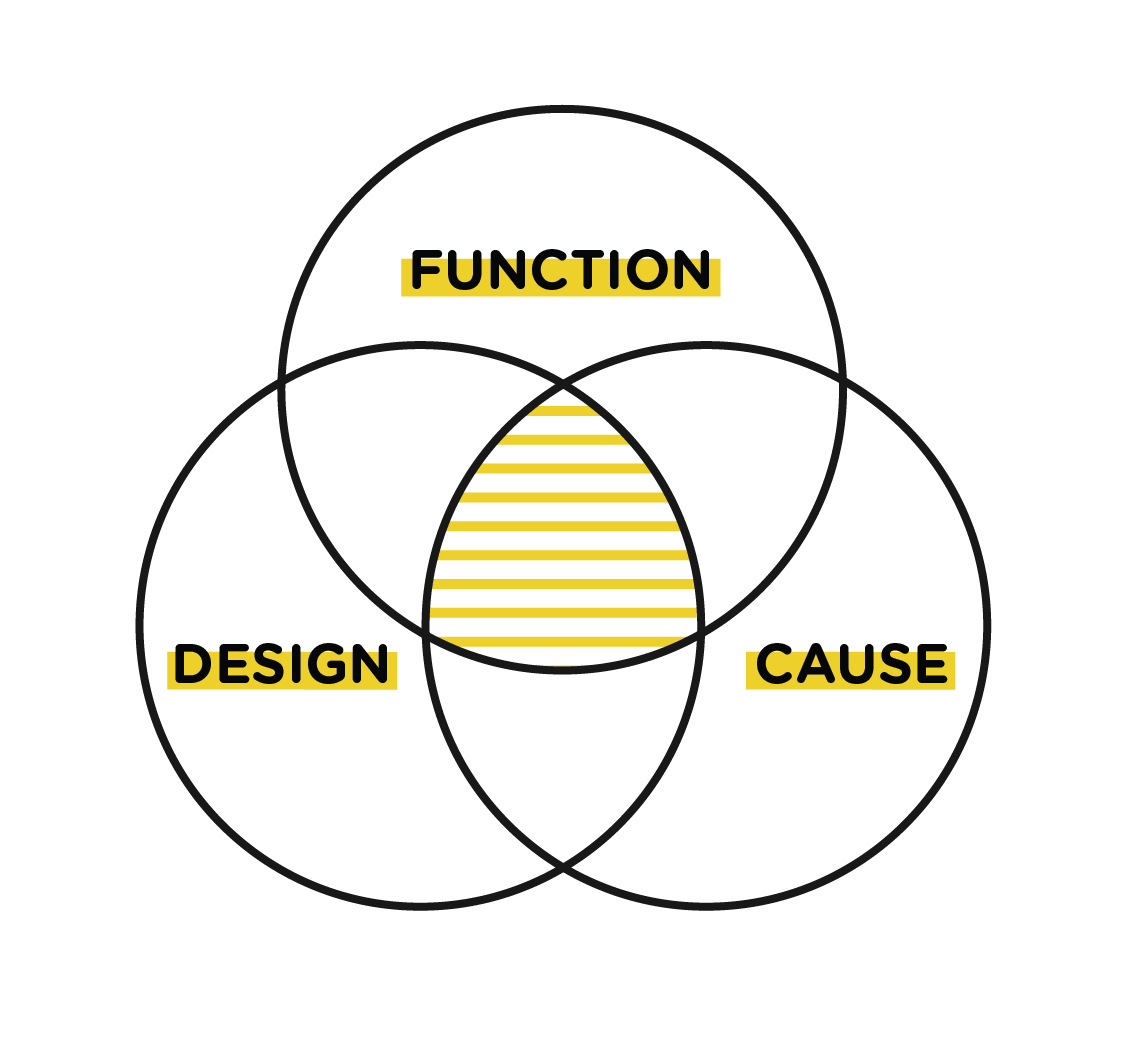 We give back 10% of our net profits to causes that inspire our designs. We like to think of our socks as an artistic take on social issues we care about. We believe that art and design holds a special ability to draw attention and raise awareness. Our inspiration drives our aesthetic and defines who we are. We are rebels with a cause.

For our Wanderlust Collection, we will be supporting various student field trips through Donor's Choose, a crowdfunding platform for public school teachers to request much needed materials and experiences for their students. This nonprofit has been given Charity Navigator's highest rating every year since 2015. With 95% of donation money going directly to classroom projects, you'll know your dollar is making a real difference.
Every time we support a project, we'll post photos and thank you letters from teachers and students. Now who doesn't love a good ol' fashion thank you note! We'll even share how each donation dollar was spent. Support a classroom. Build a future. It all begins here. Sounds like a cool organization right?

Let's get social