Knit with soft combed cotton using the highest quality 200 needle count for durable comfort

Zoned terry cushioning in the toe and heel interior that wick moisture and keeps your feet cool and dry all day long

Anti odor tech is so effective you'll never have to worry about stinky feet again. It's 99% effective even after 30 washes!


Each month we donate socks to our local women's shelter in Berkeley, California because we are rebels with a cause

Each sock is equipped with arch compression that helps promote blood circulation where you need it the most
No more annoying seam running across your toes. Only smooth as silk using the latest Italian knitting machines
Customer Reviews
06/29/2020
I recommend this product
Fantastic purchase
I LOVE my Untold Rebel socks! They are so comfy and stylish. I wear them everywhere!
Kristin L.
United States
06/02/2020
I recommend this product
UR SOCKS ROCKS #FeetFirst
OMG! These socks make me want to walk around without shoes, so I can share them with everyone. Let me count the ways the won me over: 1) SUPER Unique Designs 2) Major comfy with special elastic band around the middle of foot for snuggalicious fit 3) It's a Mix and Match Party- pair up any 2 for more interesting Feet Fiesta 4) Affordable 5) Great fit idea for friends and lovers 6) They make me wanna dance and do High Kicks around town. Thank you UR for being my new sock lover and keeping my feet Funky Fresh and Full of Life!
Steven L.
United States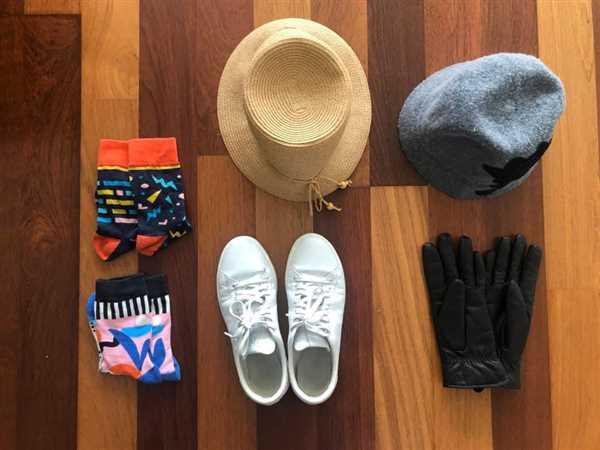 05/22/2020
I recommend this product
I don't buy clothes any more, except for Untold Rebel
It is really rare to find a product like Untold Rebel that is so comfortable, so beautifully designed, and cares about good causes. I tend to wear colorless clothes, and these socks make it so easy to add some interesting highlights to my dull outfit. No to mention, they are so so comfortable. I own a pared of boots that used to hurt my feet after wearing 3-4 hours, but since I started wearing untold rebels socks, I can walk in those boots for a whole day without feeling pain. As a minimalist I try to be careful about my purchases, and I only buy stuff that has high utility and makes me happy. The photo you see shows all the apparel products I bought in 2019. And yes, 2 out of 6 are untold rebel socks!
Gongqi Y.
United States
06/29/2020
I recommend this product
sweet
I got them as a birthday present for a friend and she LOVEDDDD them
West M.
United States
06/03/2020
I recommend this product
Fits like a (foot) glove!
The socks for great! I love the fit, it's not super tight and it feels good on my feet. Shipping was super quick.
Megan W.
United States
06/03/2020
I recommend this product
Quality Socks
The design is fun and makes me happy, and the quality and fit are great too! I love to support a local Bay Area brand that also supports a good cause.
Anita H.
United States
05/30/2020
I recommend this product
Yay
Love these socks so much! This Collab with Ashley Mary is awesome. Cute socks, amazing quality. Love love! I just need to get the other pair
Cassie H.
United States
05/19/2020
Anonymous
Spain
You can add custom Liquid code right here.