Knit with soft combed cotton using the highest quality 200 needle count for durable comfort

Zoned terry cushioning in the toe and heel interior that wick moisture and keeps your feet cool and dry all day long

Anti odor tech is so effective you'll never have to worry about stinky feet again. It's 99% effective even after 30 washes!

Each month we donate socks to our local women's shelter in Berkeley, California because we are rebels with a cause

Each sock is equipped with arch compression that helps promote blood circulation where you need it the most
No more annoying seam running across your toes. Only smooth as silk using the latest Italian knitting machines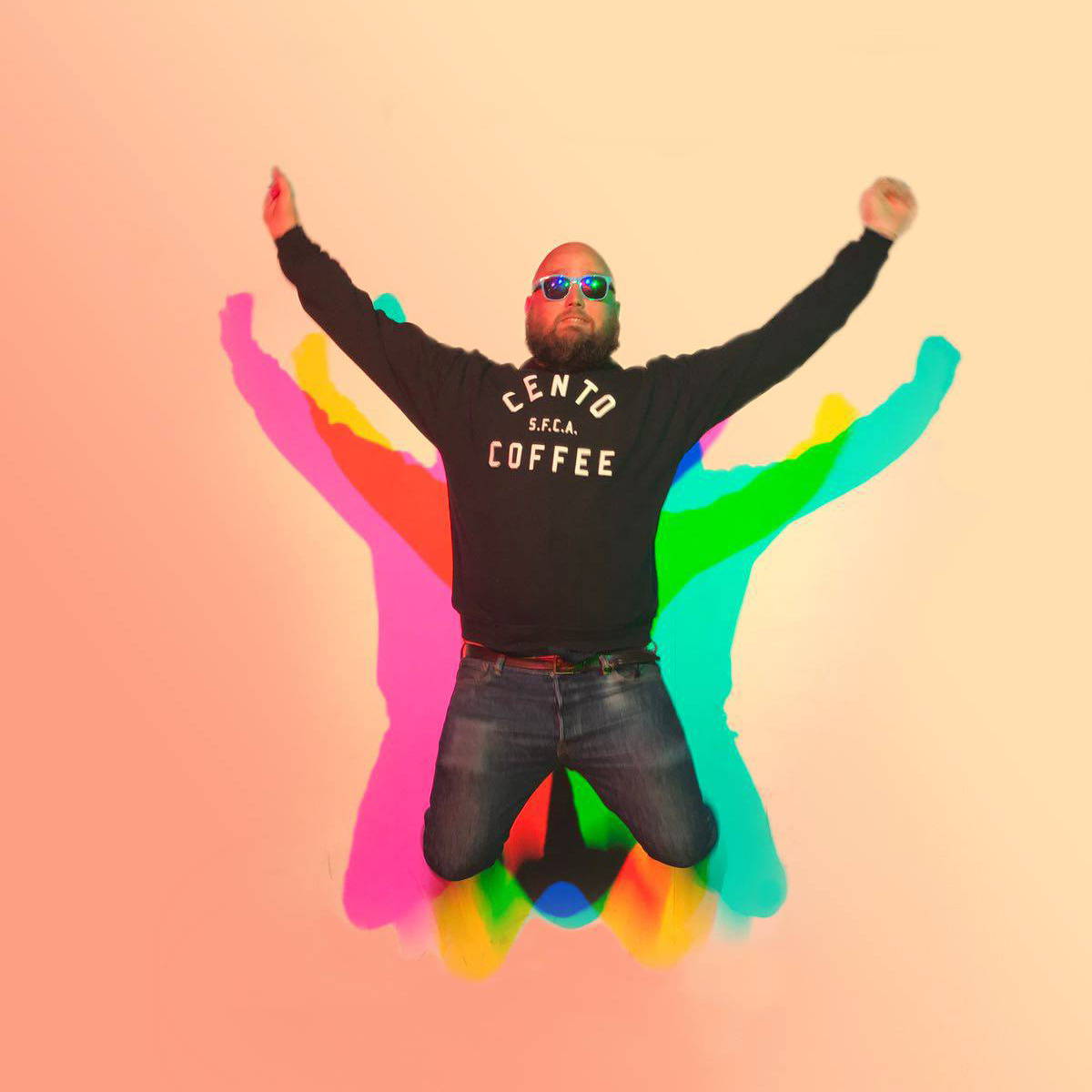 They are even more stunning in real life!

Nathan H. (San Francisco, CA)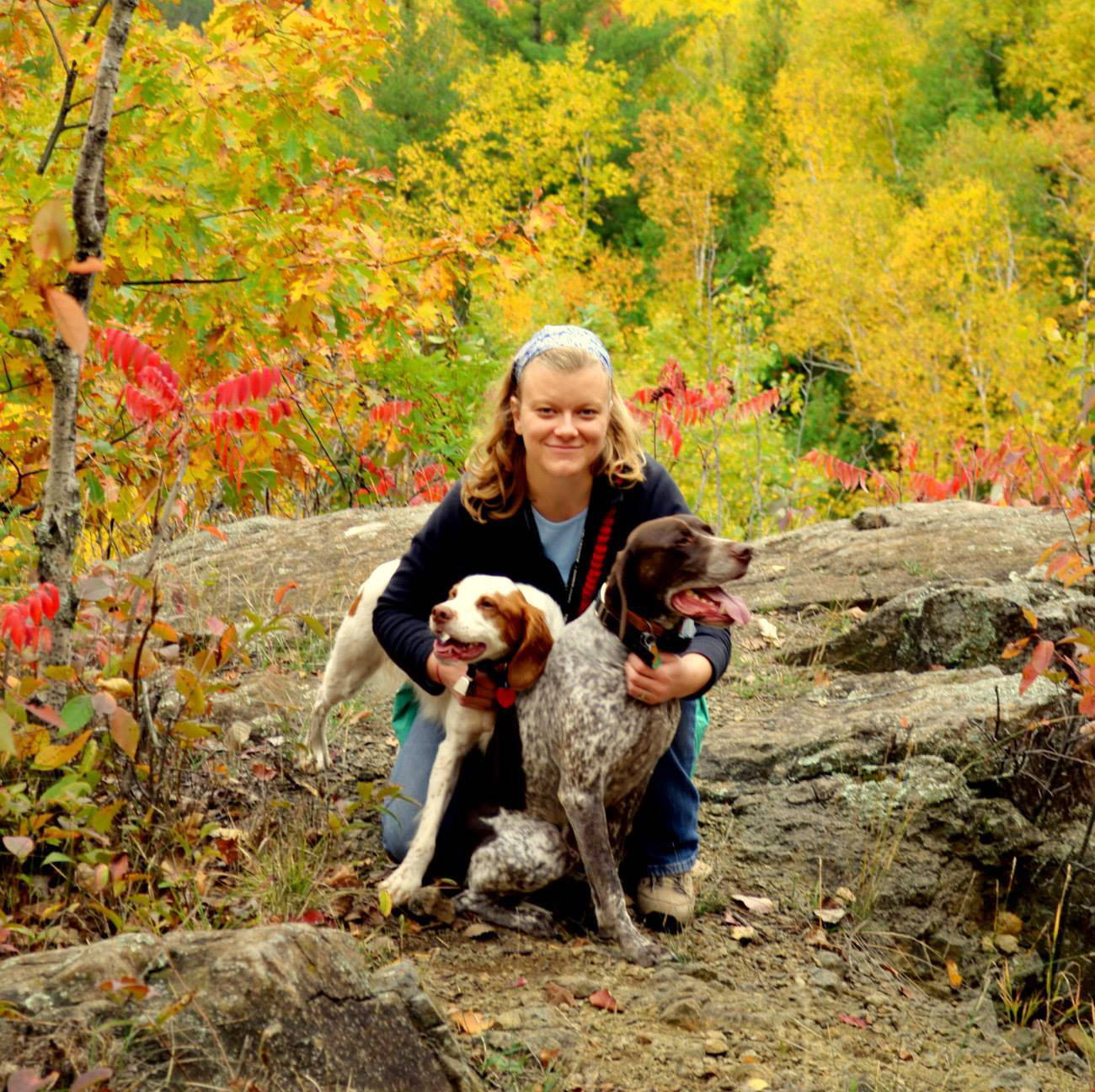 Comfy all day long, even after a hike! Love the fun designs and the thin, smooth fabric.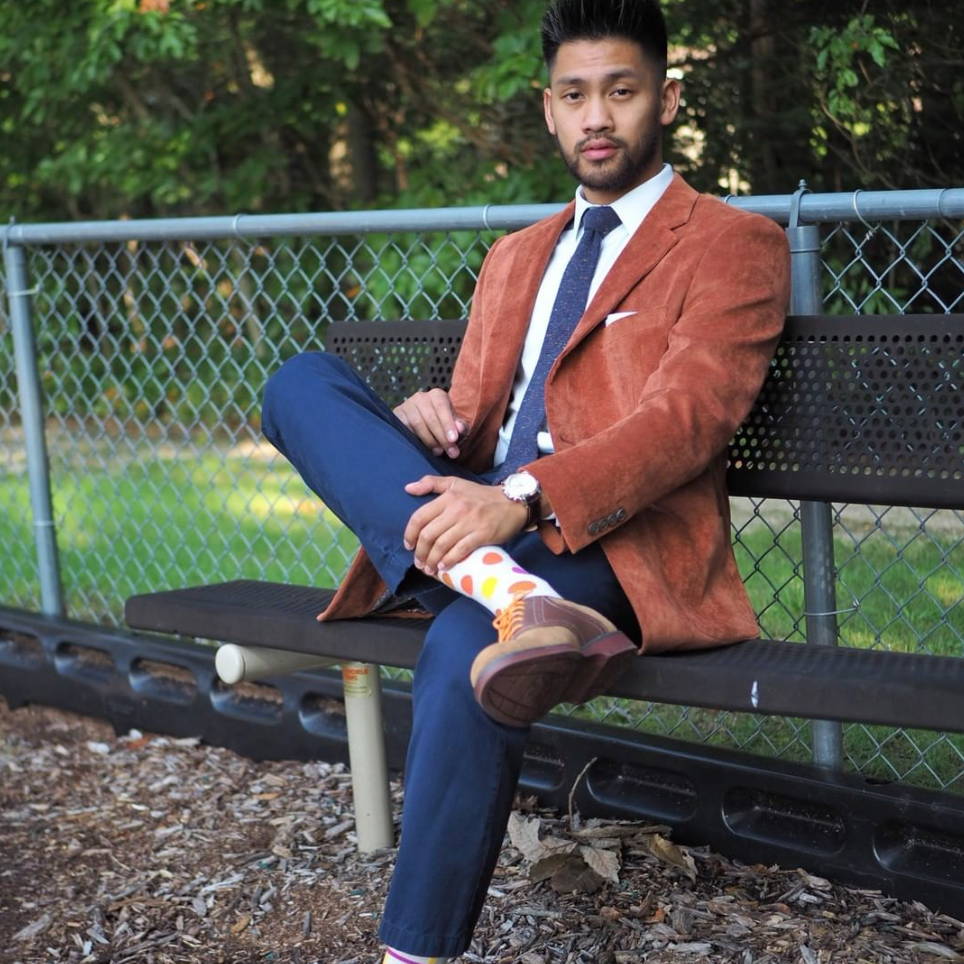 I highly recommend these socks to anyone who's looking for a way to express their fun and creativity through their clothing!

Adrian S. (Long Island, NY)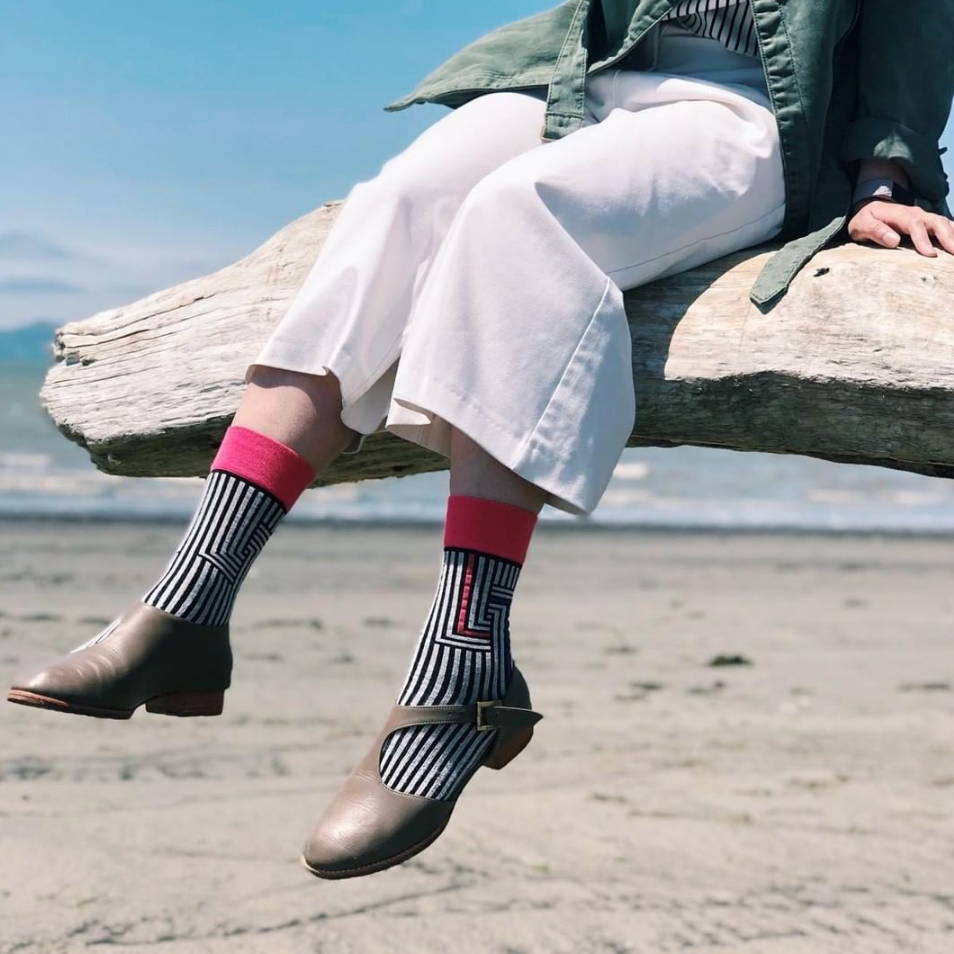 I tend to wear very simple clothes but these socks gives uniqueness in my outfit. I'm having fun every day thinking about the combination of socks!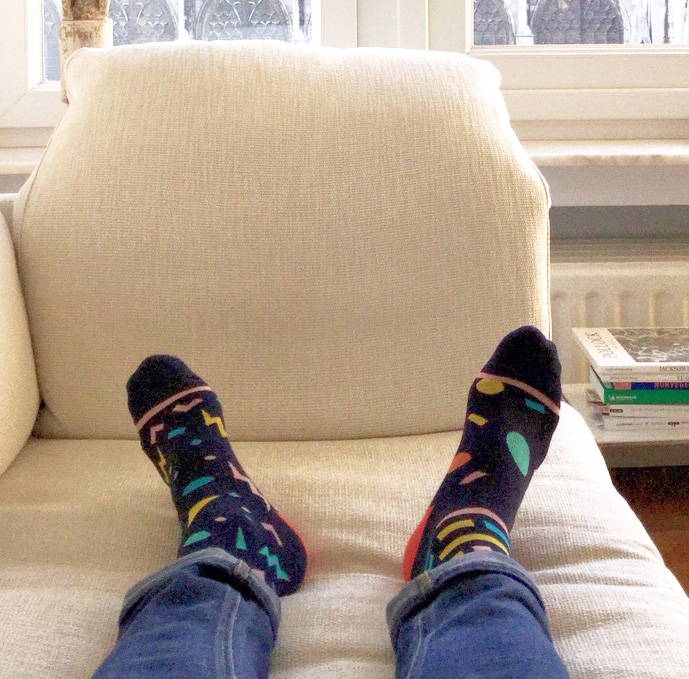 It's a pleasure after a long and harsh week at work, to remove shoes and just enjoy the view of socks. In fact it's the first little pleasure of the weekend!
Caberg J. (Liege, Belgium)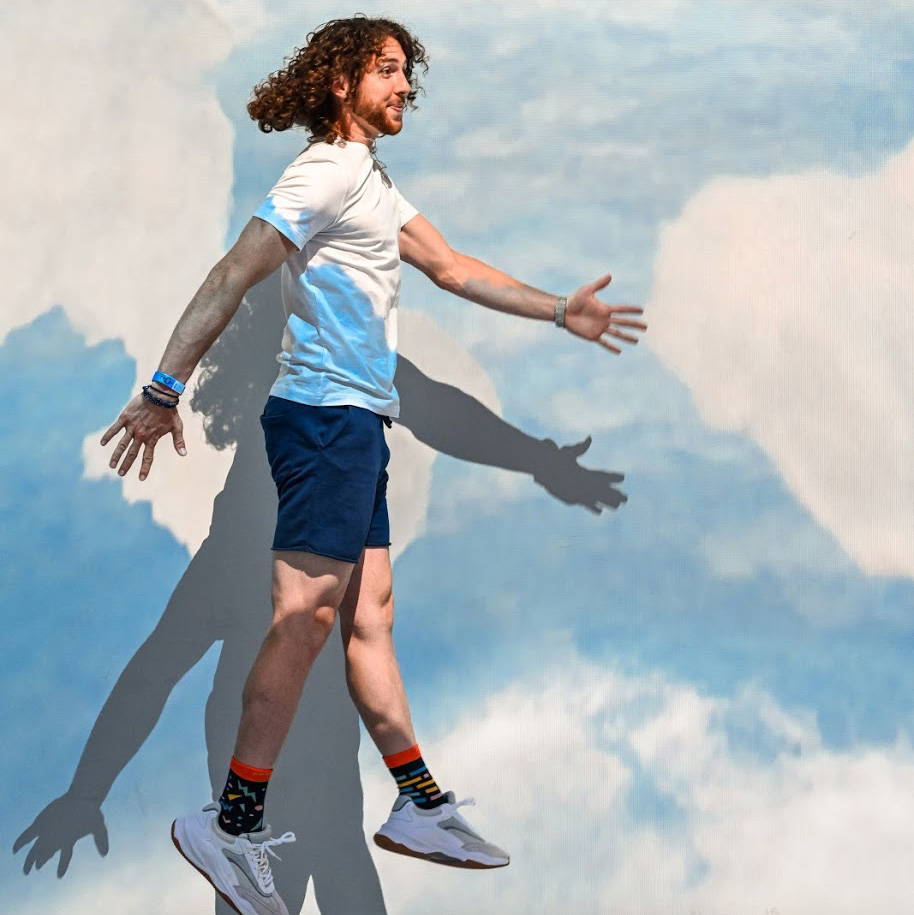 Love the different looks for different moods and arch support comfort of the sock! Love that they donate 10% of net profits each season to causes that inspire their design!
Alex V. (St. Petersburg, FL)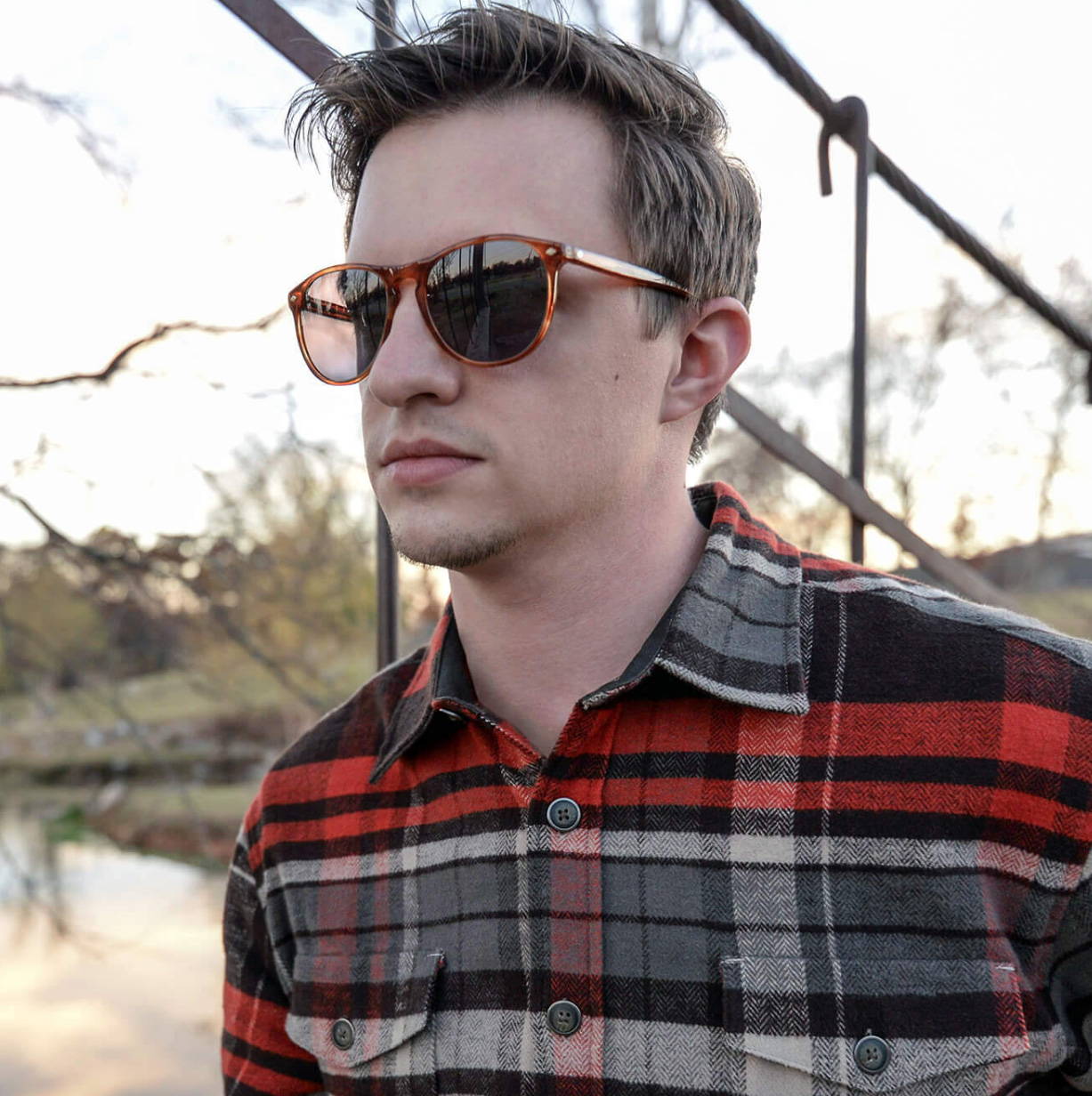 Super comfy, good quality, and I get a compliment on the unique style every time I take my shoes off!

Seth H. (Oklahoma City, OK)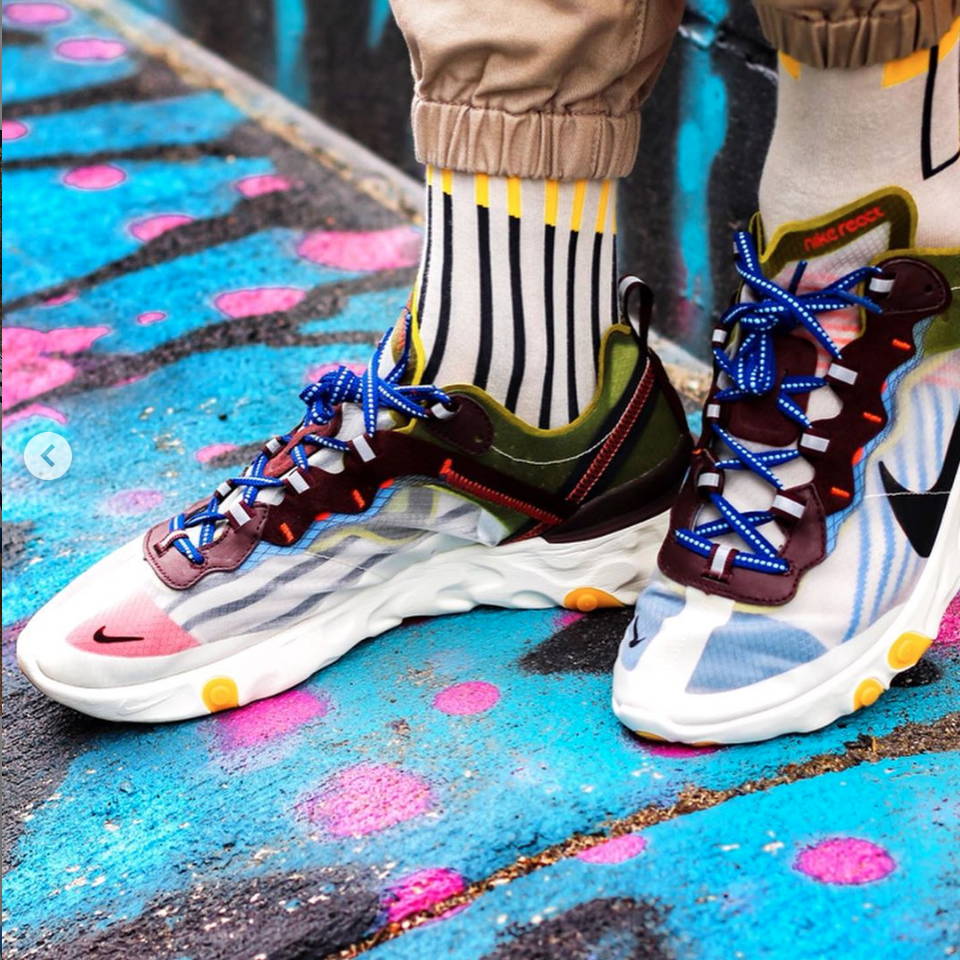 It's a retro vibe with a modern twist that lets me feel like a kid and still have adult style. They're comfortable and bright and I love them!